Trigger Point & Active Release Technique
Education regarding optimization & prevention
DCB Physical Therapy
Orthopedic Optimization is all about preventing an injury from occurring, or healing an injury before it gets worse.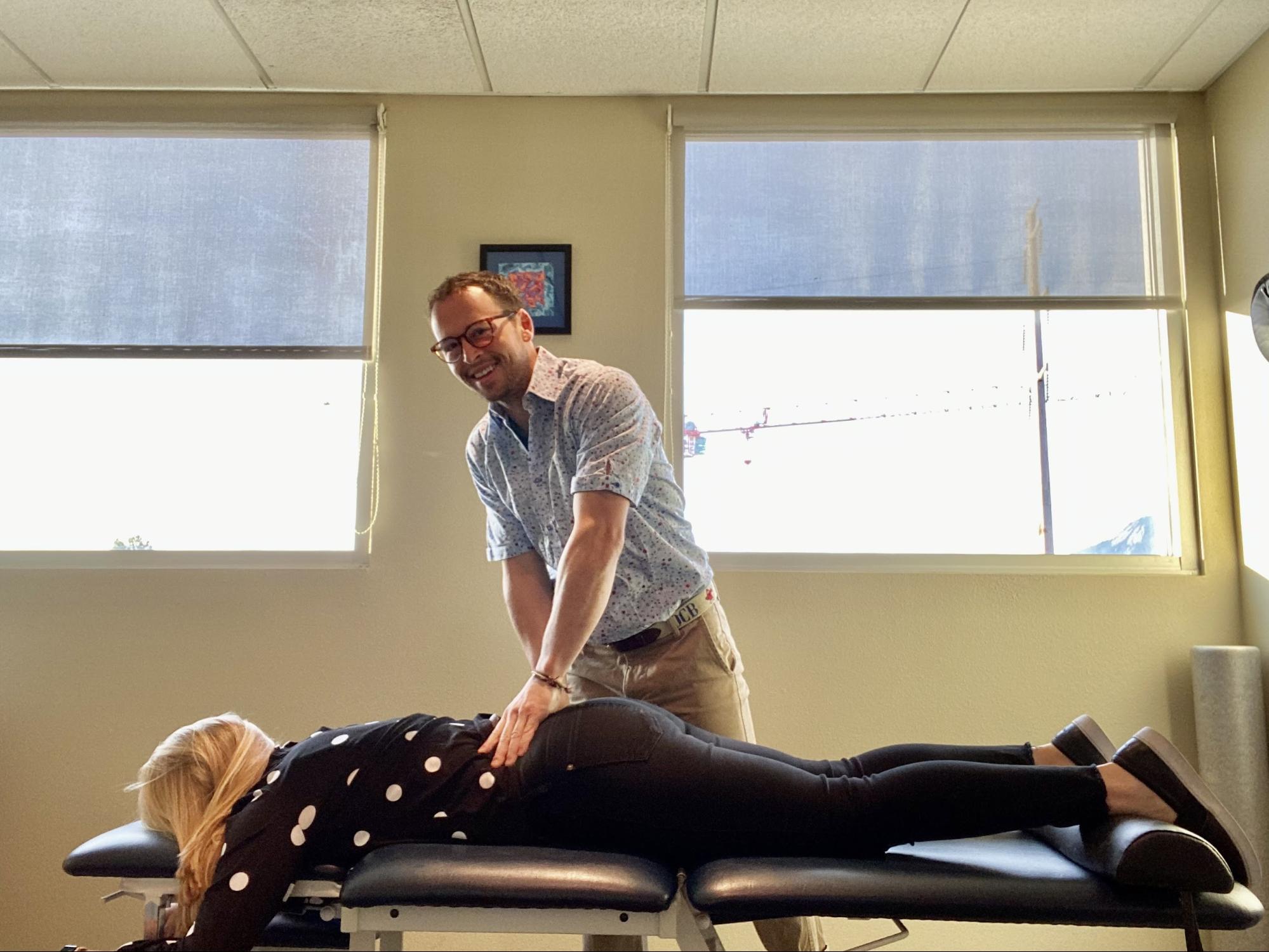 Get in Touch
If you have any questions or want to set up an appointment, call Dr. Dan today–
1650 38th St #100e, Boulder, CO 80301 at the Boulder Healing Hub
Facilities & Services
Orthopedic Optimization is all about preventing an injury from occurring, or healing an injury before it gets worse.
I believe physical therapy should be provided one on one, by a Doctor of Physical Therapy, for 60 minutes. This approach will get you better faster, with fewer visits.
Each visit you will be receiving: Hands-on manual therapy, exercise, and possibly other modalities. You will probably have some exercises or advice as homework between visits.
Typically with this boutique style one-on-one physical therapy what would normally be multiple visits can fit into a single session, saving you both time and money in the long run.
DCB Physical Therapy is located at the Boulder Healing Hub.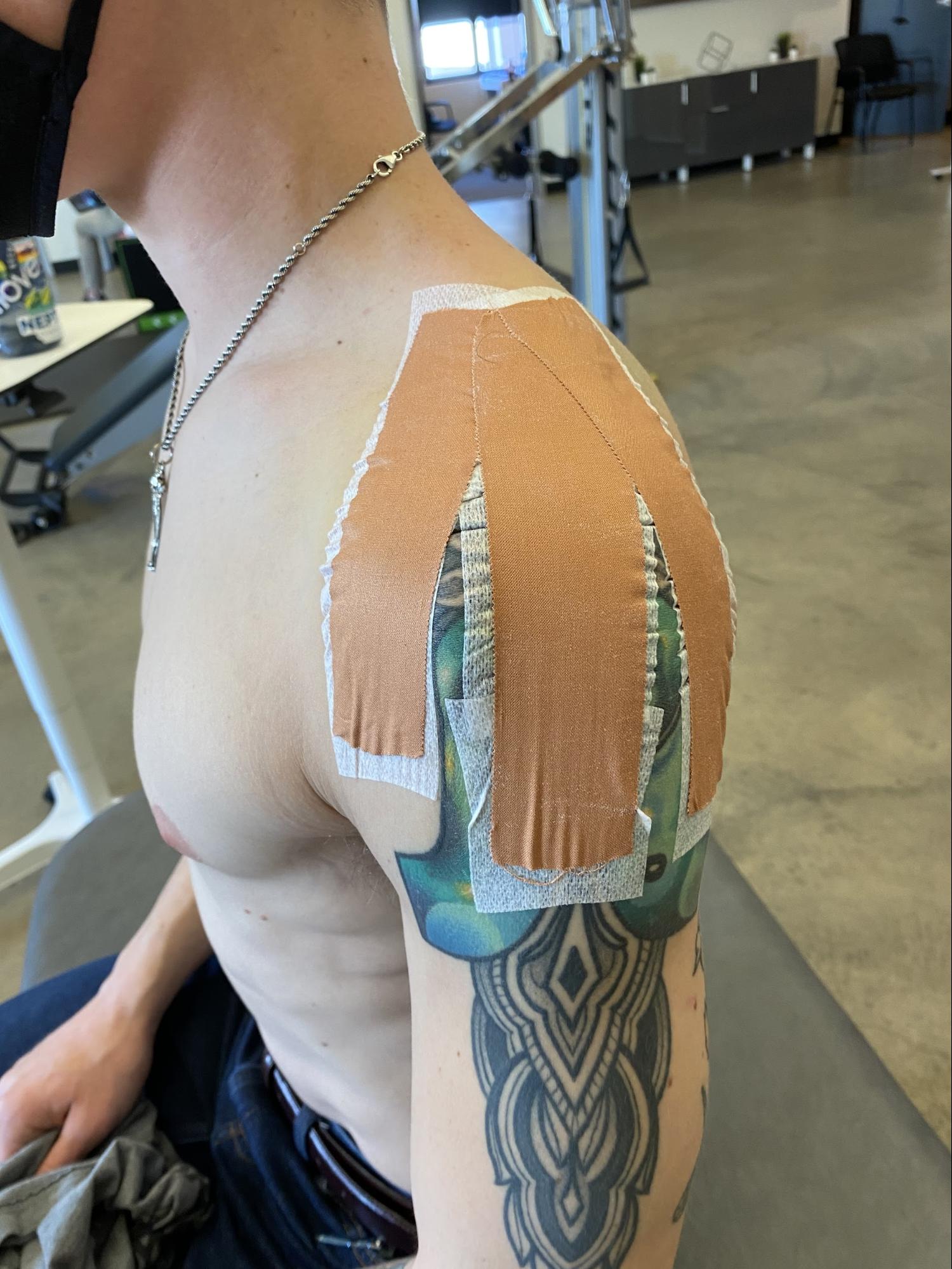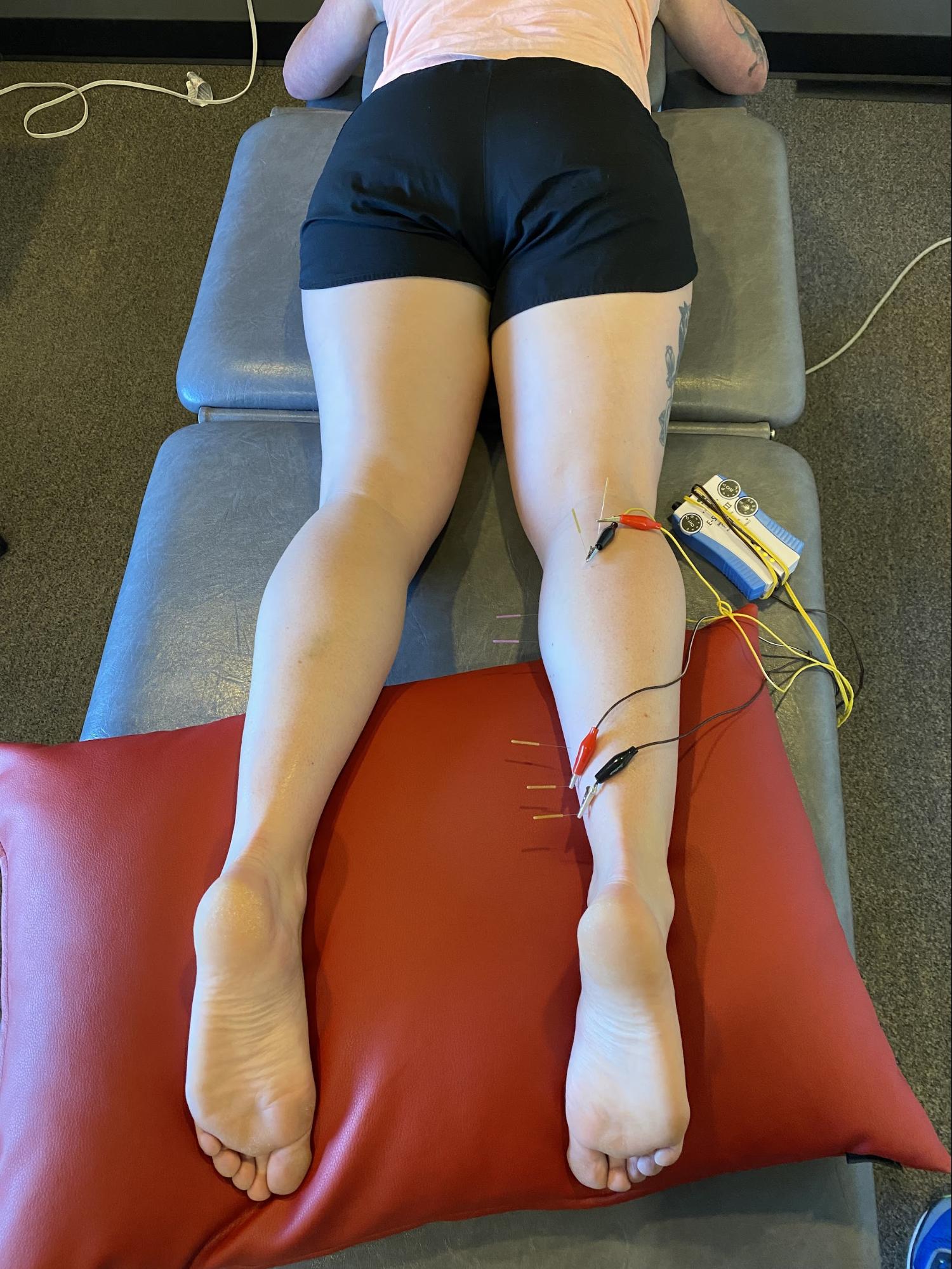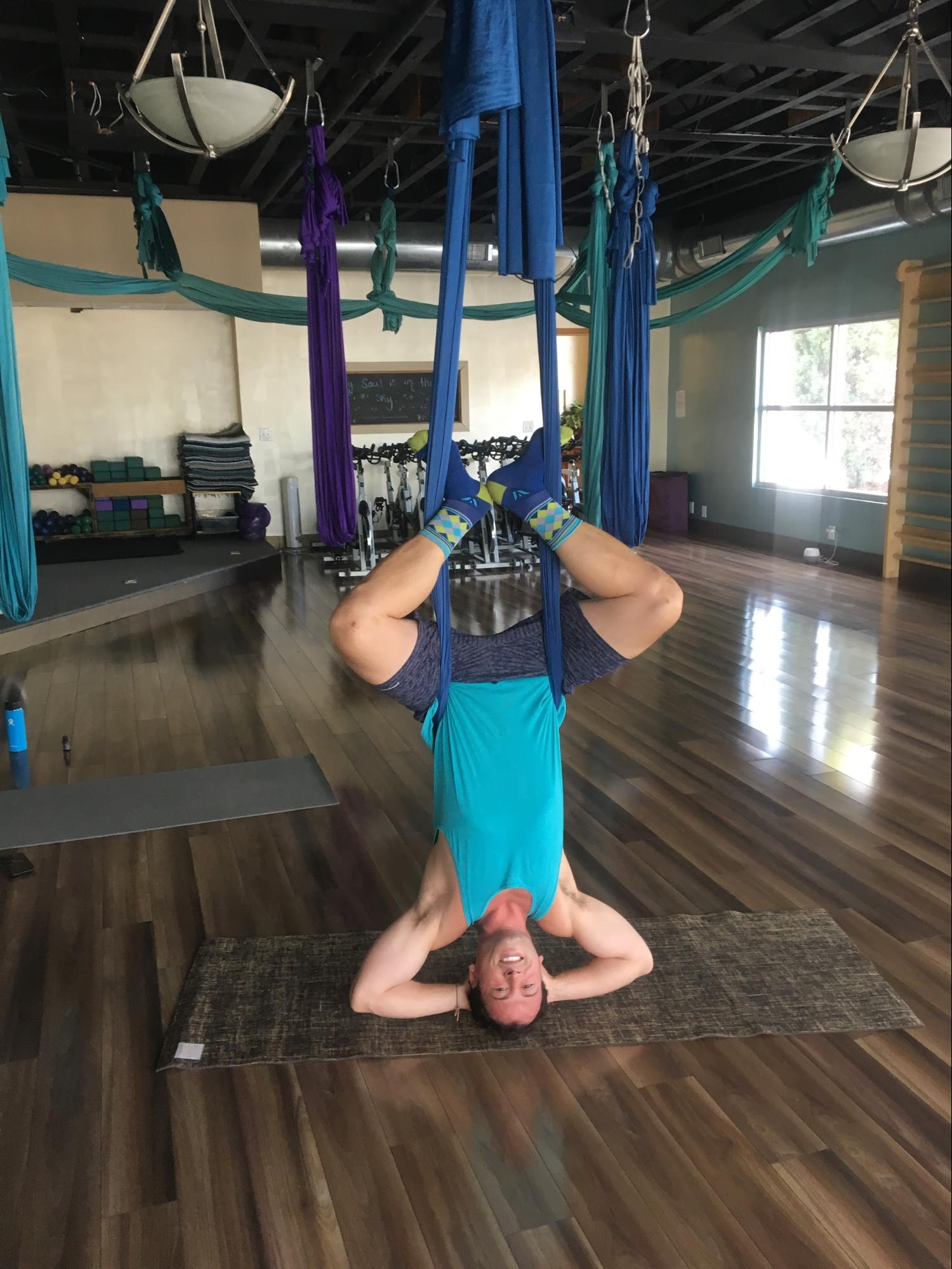 Daniel enjoys treating a wide variety of orthopedic conditions, and enjoys the challenge and variety of patients he encounters on a daily basis. He has a strong background in patient care.
Daniel obtained his Certified Orthopedic Manual Therapy (COMT) certification in 2016 through IAMT, a Board Certification in Orthopedics (OCS) in 2017 through the APTA, and his Level I and Level II Dry Needling Certifications in 2018. He enjoys educating and mentoring students, is a Credentialed Clinical Instructor via the APTA, and has been published in the PT Journal of Orthopedic Sports Medicine for research regarding shoulder impingement.
"Highly, highly recommend!!!"
Fantastic results and all around great physical therapy experience!!!.. Dr Dan is THE guy to see in the greater Boulder/Denver area. 5 star, 10/10, the best!
I have made great strides in the last few months towards functional mobility and overall rehab. Dan has a much more well rounded approach than my previous PT and trying BFR has significantly helped my progress.
-Katherine P
Dan is the best! He's super nice, knows what he's doing and stays up to date on the newest research in the field. I didn't think I would have fun doing PT but he made it a great experience.
Very impressed with the time he takes in determining the source of the pain, the hands on treatment given and his encouragement. Highly recommend!
I love working with Dan!!! He is awesome and takes the time to understand your issues. He has encouraged me to get stronger and more flexible!!!