About
Dr. Dan, DPT & DCB Physical Therapy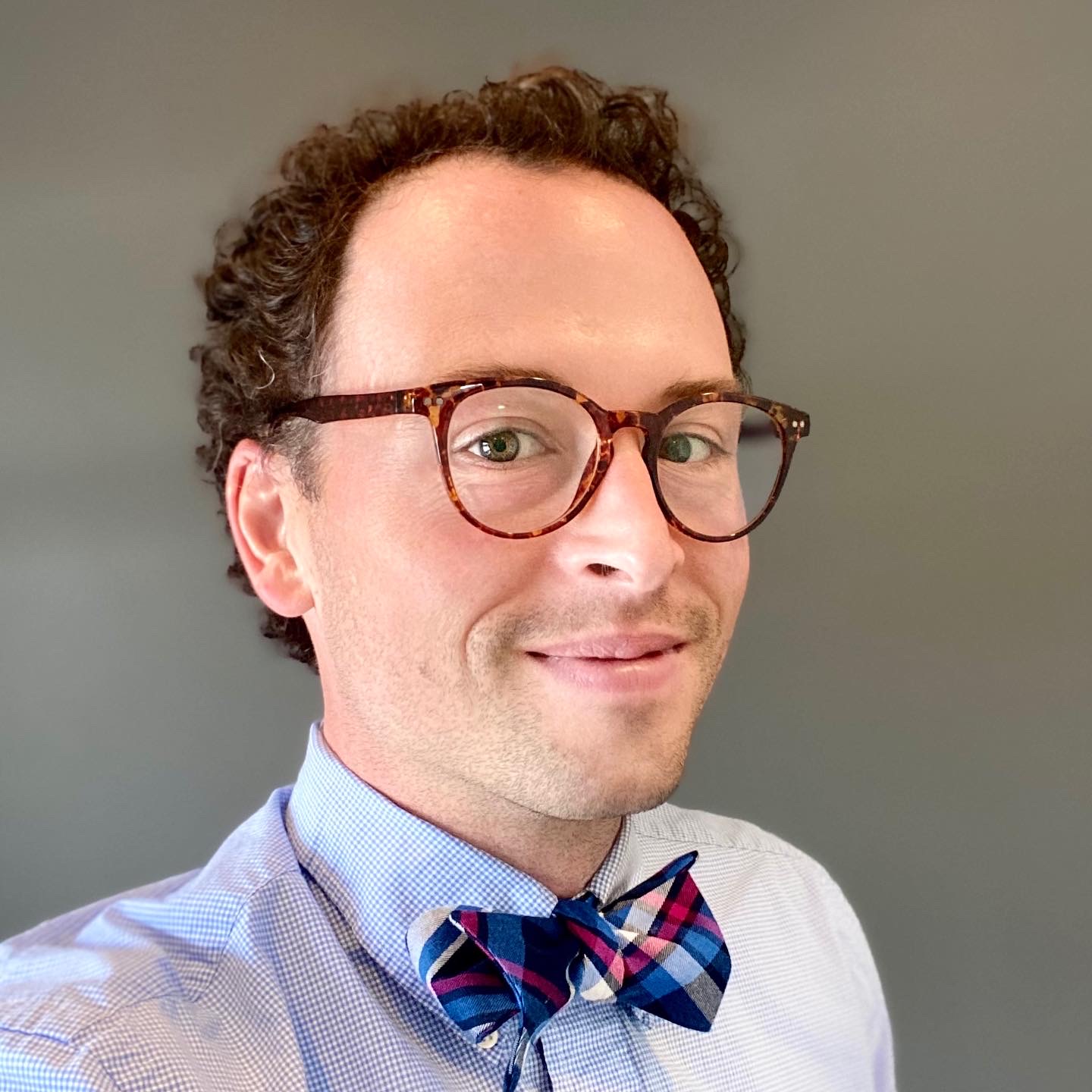 Meet Your New PT
Daniel was born and raised in Lexington, Kentucky where he eventually received his doctorate from the University of Kentucky in 2013. He spent the first 5 years of his career in Nashville, TN, specializing in orthopedics until he made the move to Denver, CO in 2019.
Daniel enjoys treating a wide variety of orthopedic conditions, and enjoys the challenge and variety of patients he encounters on a daily basis. He has a strong background in patient care– his mother and father and brother all serve as Doctors of Physical Therapy.
Daniel obtained his Certified Orthopedic Manual Therapy (COMT) certification in 2016 through IAMT, a Board Certification in Orthopedics (OCS) in 2017 through the APTA, and his Level I and Level II Dry Needling Certifications in 2018. He enjoys educating and mentoring students, is a Credentialed Clinical Instructor via the APTA, and has been published in the PT Journal of Orthopedic Sports Medicine for research regarding shoulder impingement.
Traveling and culture are a passion of Daniel's and he has visited 30 countries in his lifetime. His goal is to visit all 7 continents (only Australia and Antarctica to go!) He loves cooking, hiking, climbing, skiing and snowboarding, basketball, throwing Frisbee, and spending quality time with his family and friends.
Why you should book an examination with DCB Physical Therapy
Orthopedic Optimization is all about preventing an injury from occurring, or healing an injury before it gets worse.
I believe physical therapy should be provided one on one, by a Doctor of Physical Therapy, for 60 minutes. This approach will get you better faster, with fewer visits.
All the climbing, hiking, biking, lifting, etc. etc. create high levels of demand on your body!! If you are dealing with pain, increased tightness, soreness, or have a history of getting injured with any of your activities- schedule an appointment today. #preventinjuriesbeforetheyhappen
Addressing small issues before they become a bigger issue is cheaper, improves your healing time, and keeps you from missing out on all the fun activities and goals you want to accomplish.
During the examination we will address:
What is actually causing your pain/issue
Perform a movement screen to find any underlying weakness or deficits you might have
Explain why you have the issue & why it isn't going away
Perform Interventions: aka optimize your body
with massage/ soft tissue work, dry needling, active release technique, spinal manipulation, education, & exercise interventions.
Payment Information
I do not currently have contracts with insurance companies (other than ZeroCard which is for BVSD teachers and school employees- as I accept this at a lower rate to give back to the community who is underpaid and responsible for the future generations of children who will one day help heal our world). We act as an out-of-network provider, meaning we collect payment for our services and can provide you with our paperwork to submit for reimbursement to your insurance carrier. PT's in the state of Colorado have direct access, meaning no physician prescription is required to access our services. This saves you time and money, getting you the treatment you need exactly when you need it.
Hourly Rates: $120 an hour.
I am available to come to your home and/or office for a $40 service fee.
Contact me directly if you have any questions and when you are ready to book at (502) 320-6784
ZeroCard insurance accepted. Itemized receipts available.
Credit Card ONLY accepted for HSA accounts: otherwise cash, Venmo, PayPal preferred ways of payment.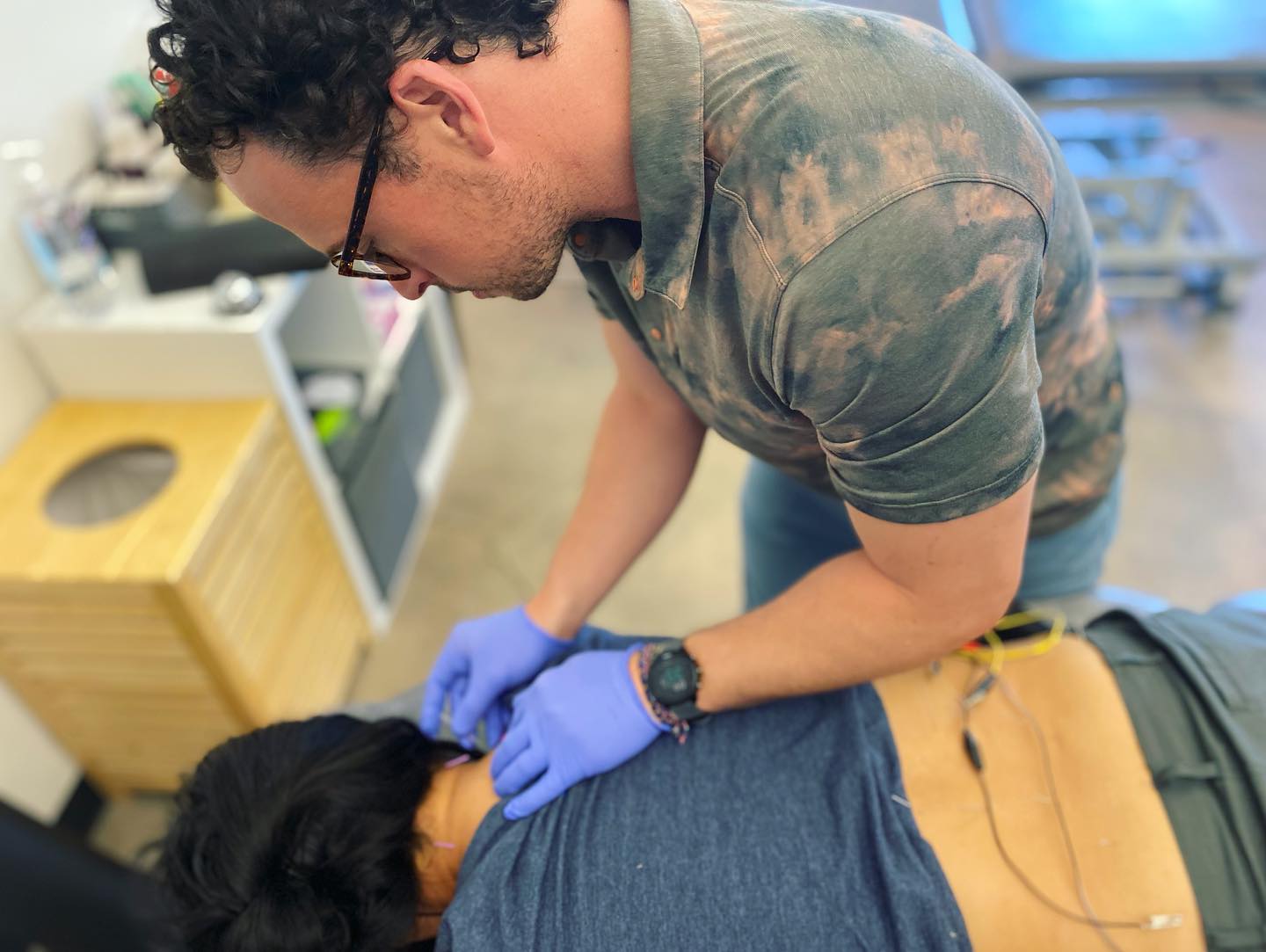 Fantastic results and all around great physical therapy experience!!!.. Dr Dan is THE guy to see in the greater Boulder/Denver area. 5 star, 10/10, the best!
I have made great strides in the last few months towards functional mobility and overall rehab. Dan has a much more well rounded approach than my previous PT and trying BFR has significantly helped my progress.
-Katherine P
Dan has helped me rehab from a terrible accident. He knows what he is doing! The mobility in my leg is almost 100%. I still have a few more months of balance and strengthening. Highly, highly recommend!!!
-Lauren H