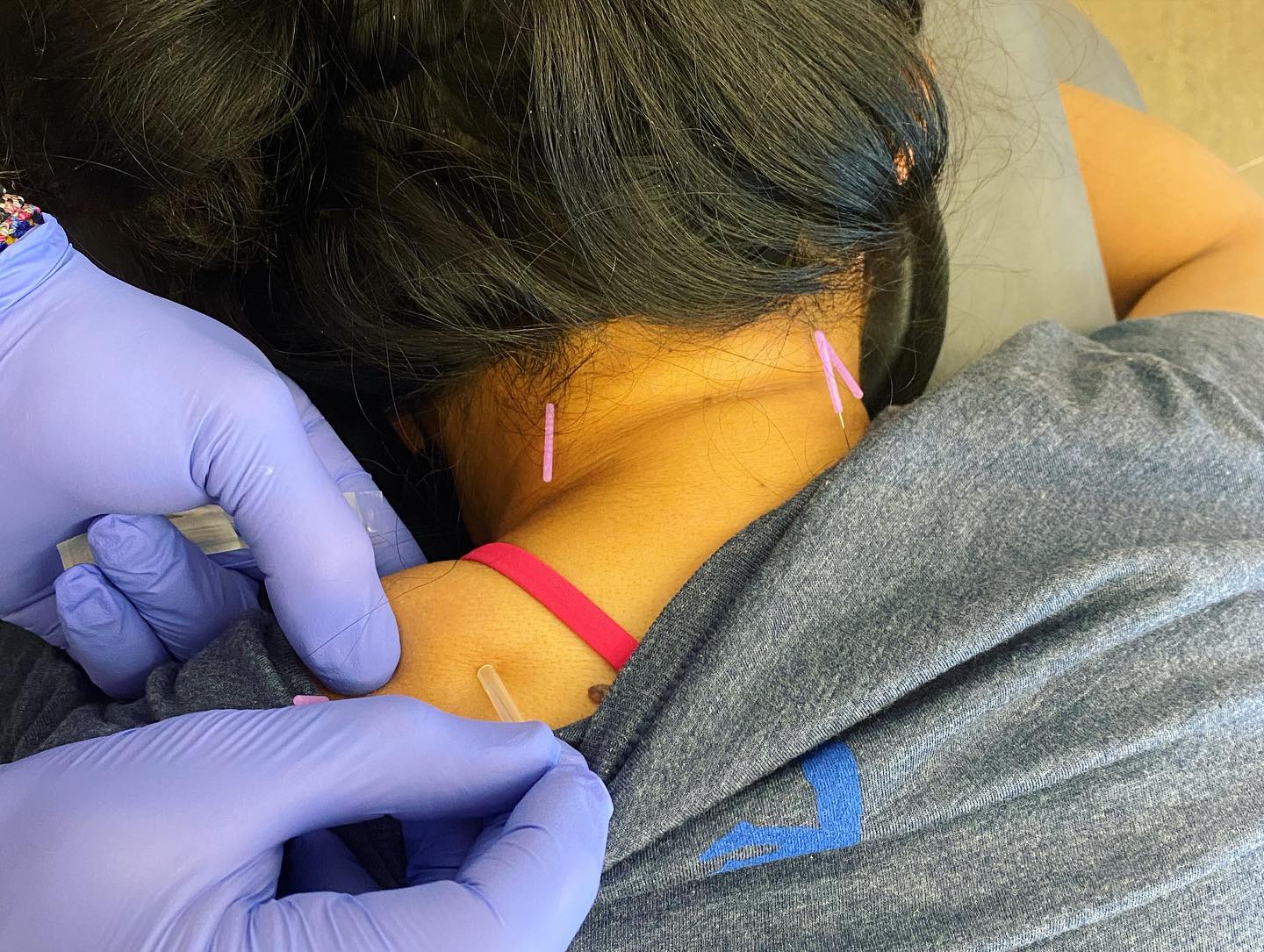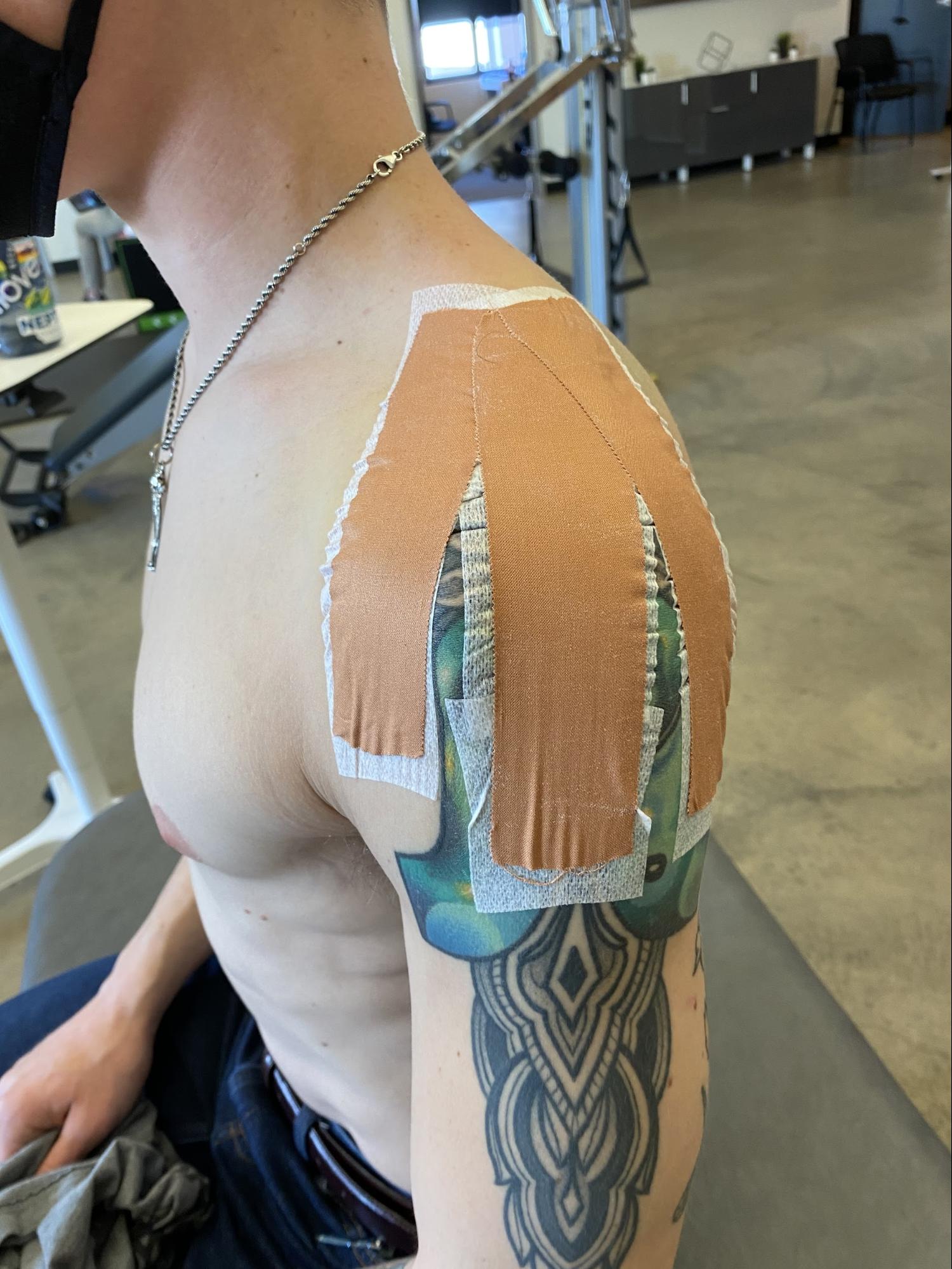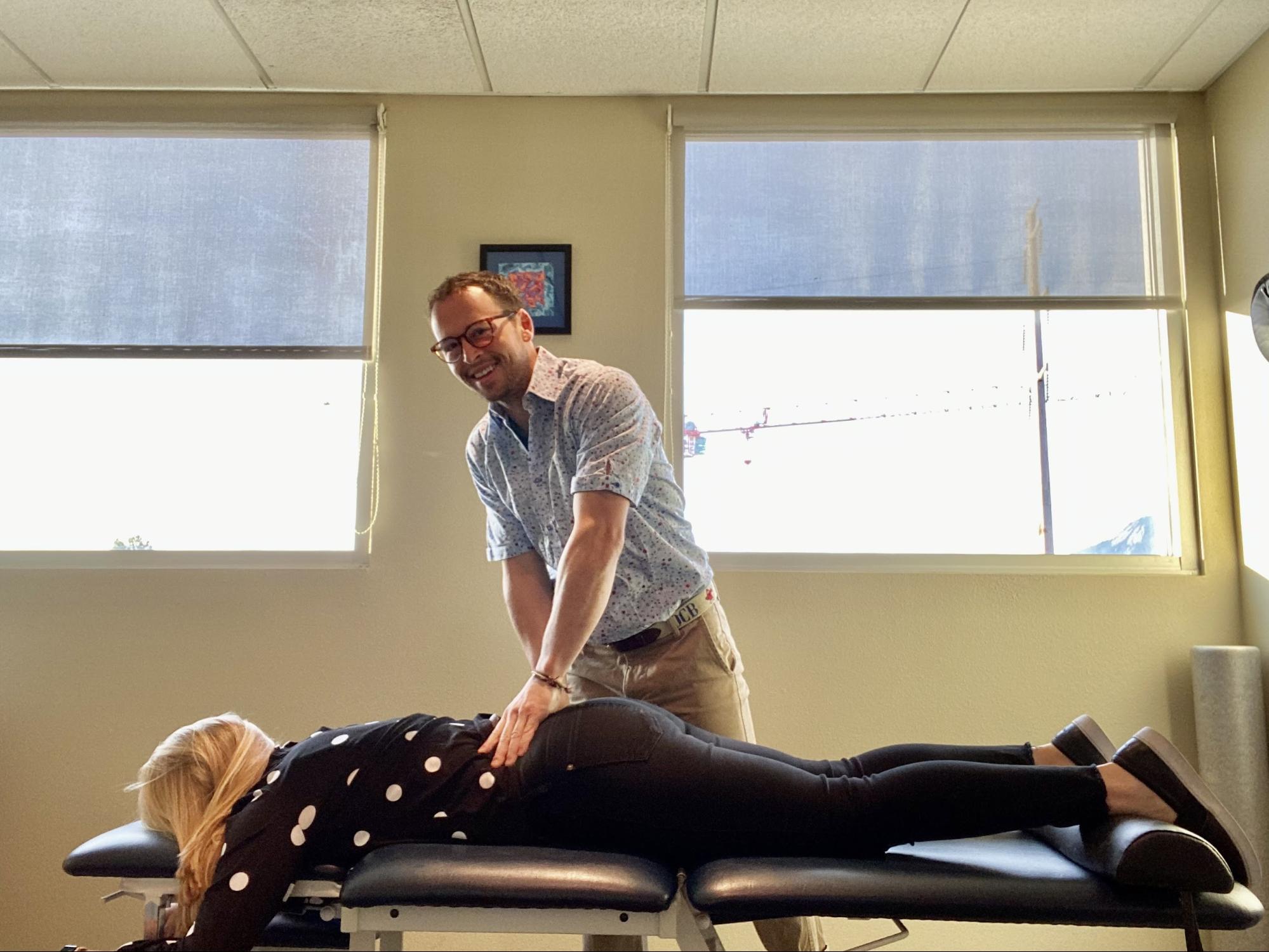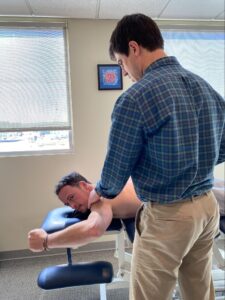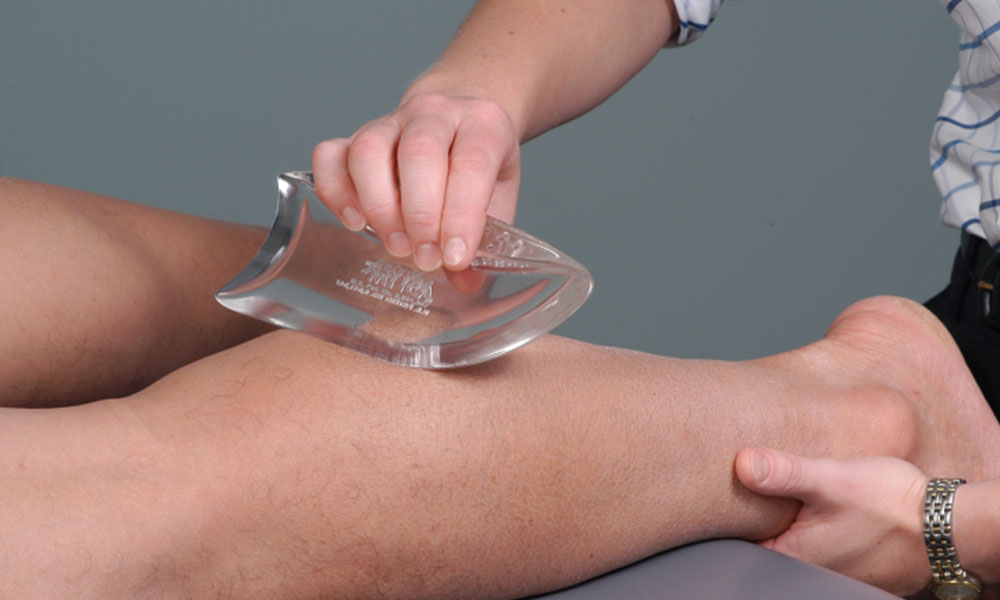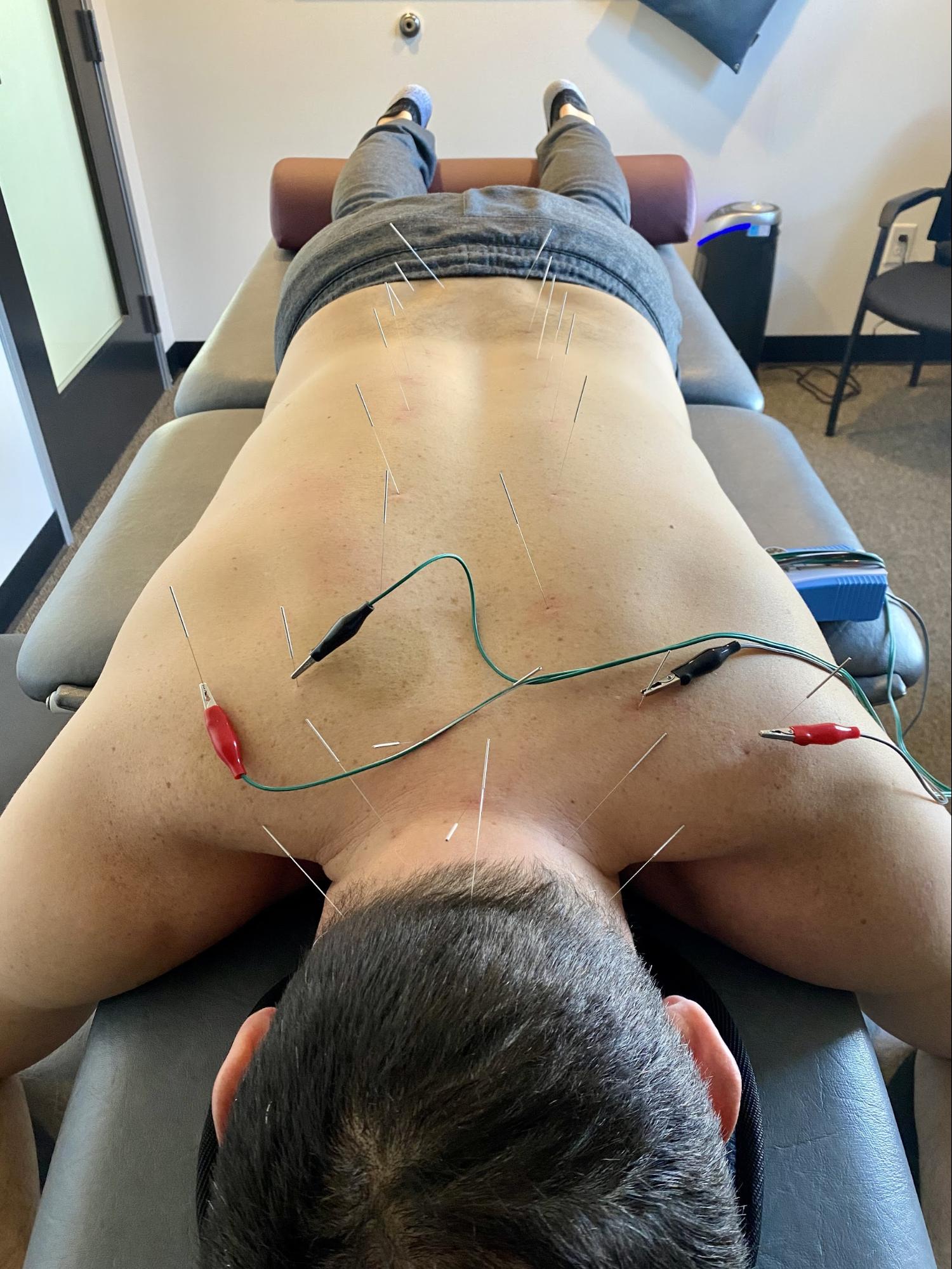 Trigger Point and Active Release Technique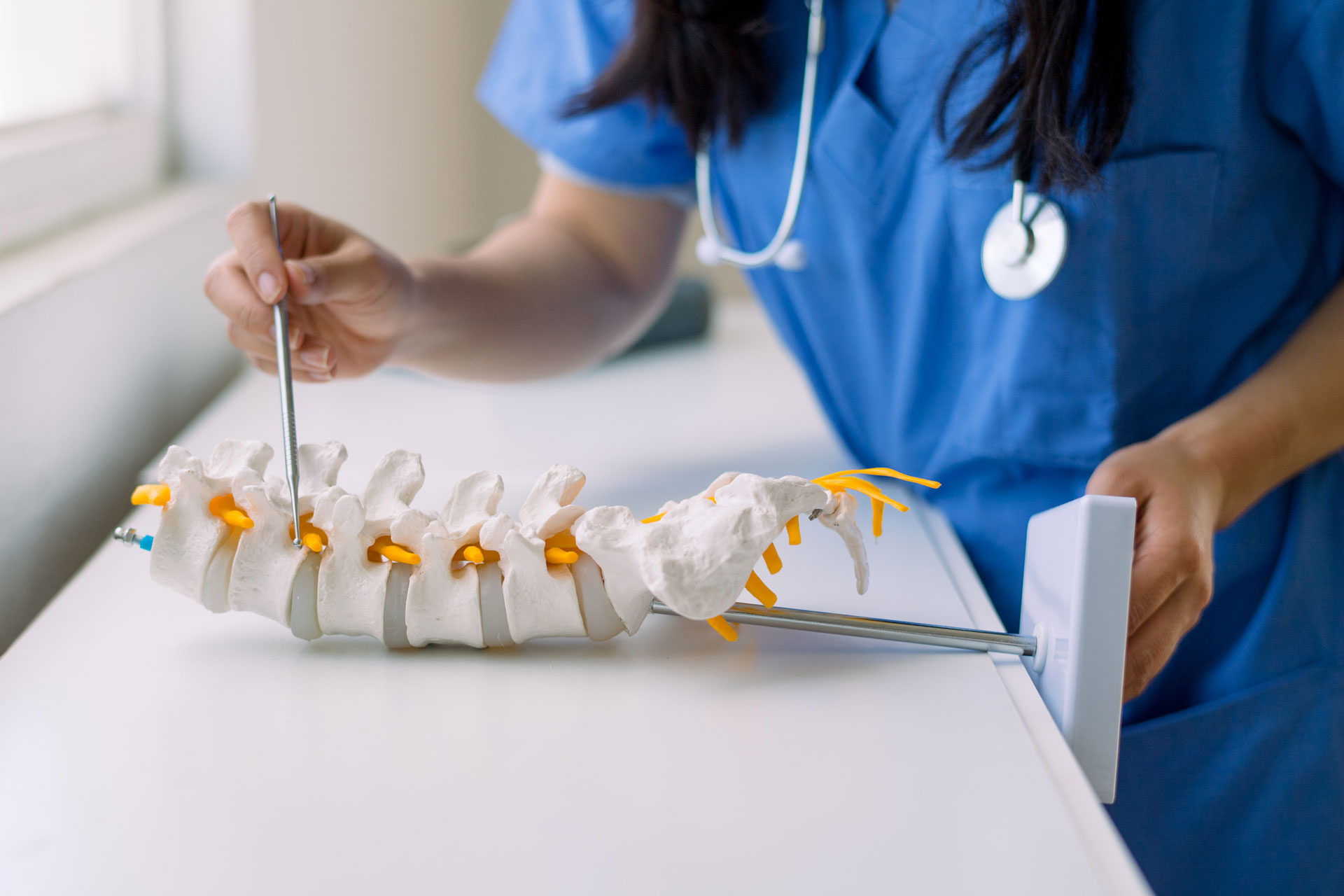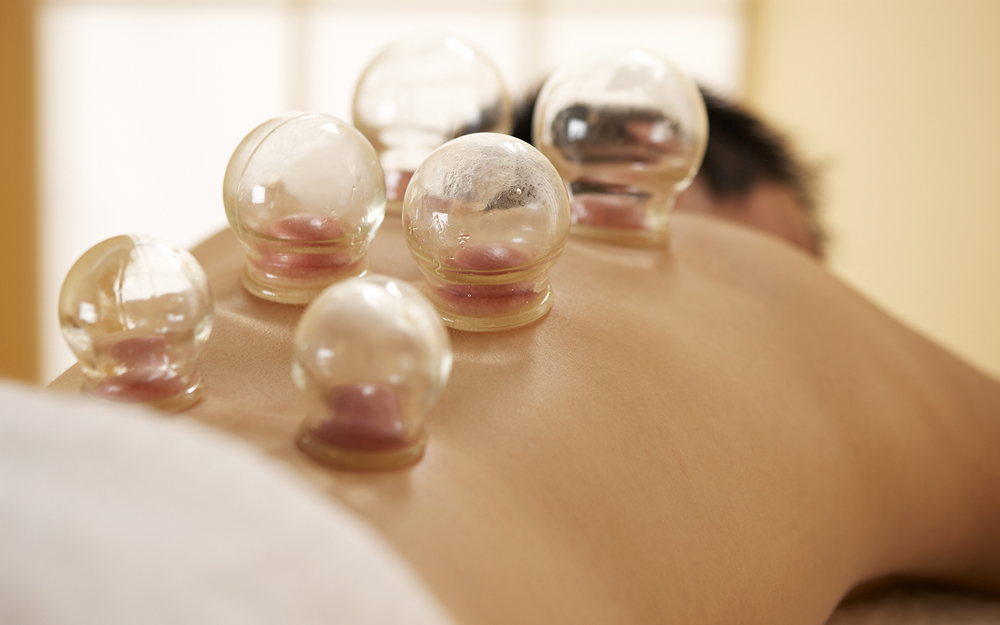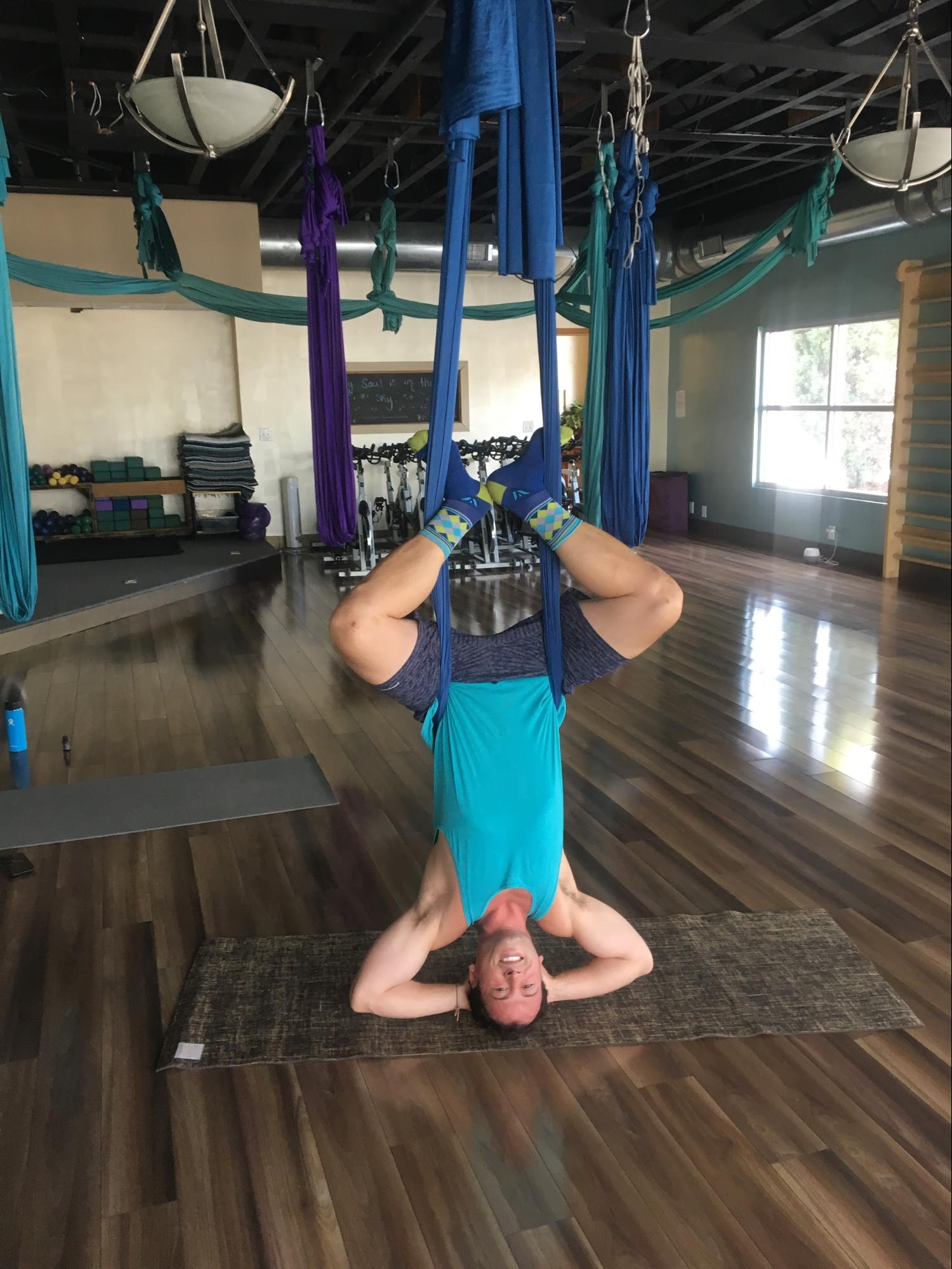 Your Visit
Each visit you will be receiving: Hands-on manual therapy, exercise, and possibly other modalities including cupping, taping and trigger point dry needling among others as appropriate. You will probably have some exercises or advice as homework between visits.
Typically with this boutique style one-on-one physical therapy what would normally be multiple visits can fit into a single session, saving you both time and money in the long run.
Conditions Treated
Orthopedic Adults
Orthopedic Kids
Wellness Visit " Tune Up"
Post Injury Rehab
Post Surgery Rehab
Injury Prevention or Performance Enhancement
Home Safety Visit
Work Place Ergonomic Evaluation
TMJ rehab
+ Many more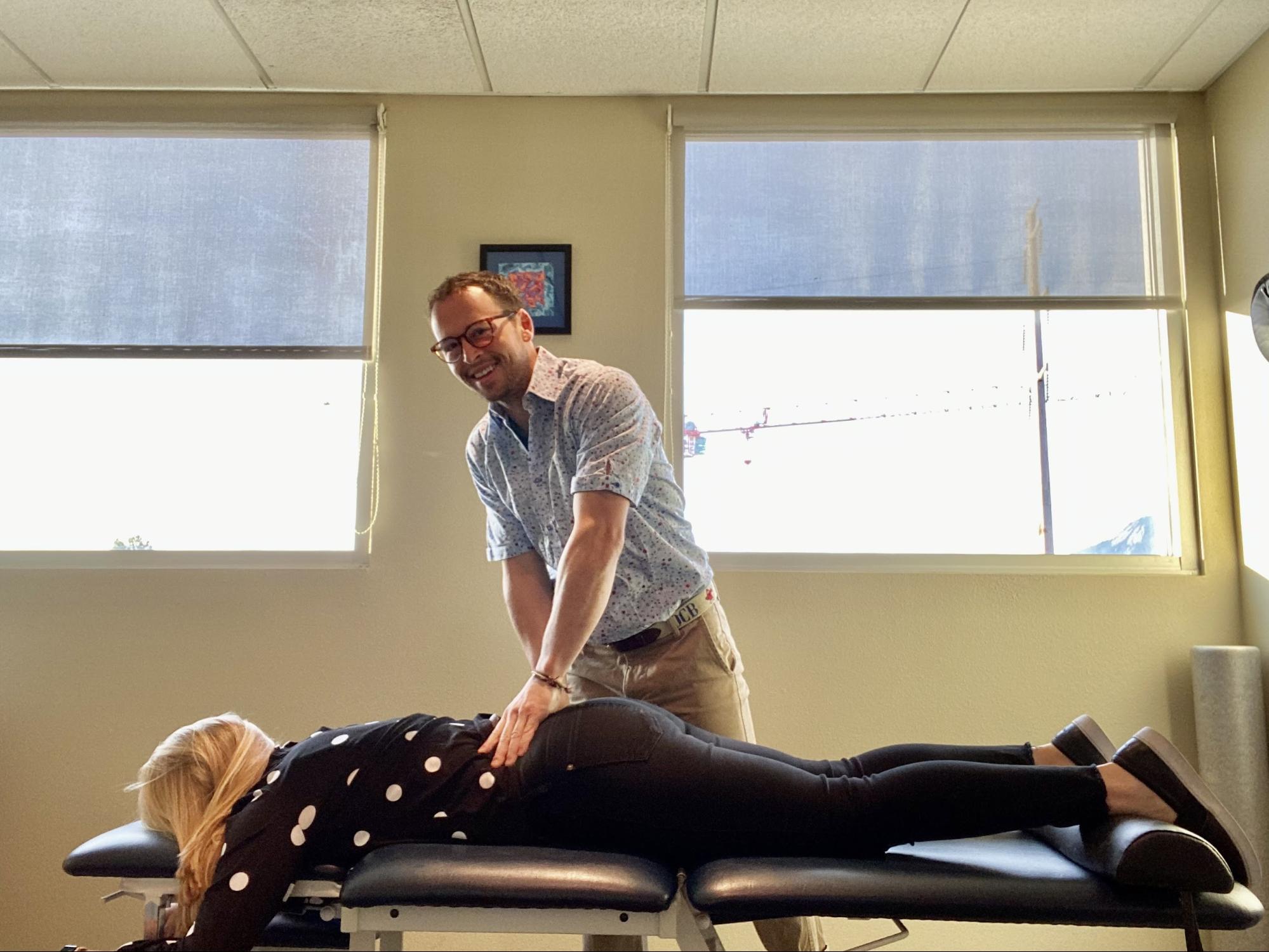 PAYMENT INFORMATION
I do not currently have contracts with insurance companies (other than ZeroCard which is for BVSD teachers and school employees- as I accept this at a lower rate to give back to the community who is underpaid and responsible for the future generations of children who will one day help heal our world). We act as an out-of-network provider, meaning we collect payment for our services and can provide you with our paperwork to submit for reimbursement to your insurance carrier. PT's in the state of Colorado have direct access, meaning no physician prescription is required to access our services. This saves you time and money, getting you the treatment you need exactly when you need it.
Hourly Rates: $120 an hour.
I am available to come to your home and/or office for a $40 service fee.
Contact me directly if you have any questions and when you are ready to book at (502) 320-6784
ZeroCard insurance accepted. Itemized receipts available.
Credit Card ONLY accepted for HSA accounts: otherwise cash, Venmo, PayPal preferred ways of payment.